The Song that Moves Michelle Duggar to Tears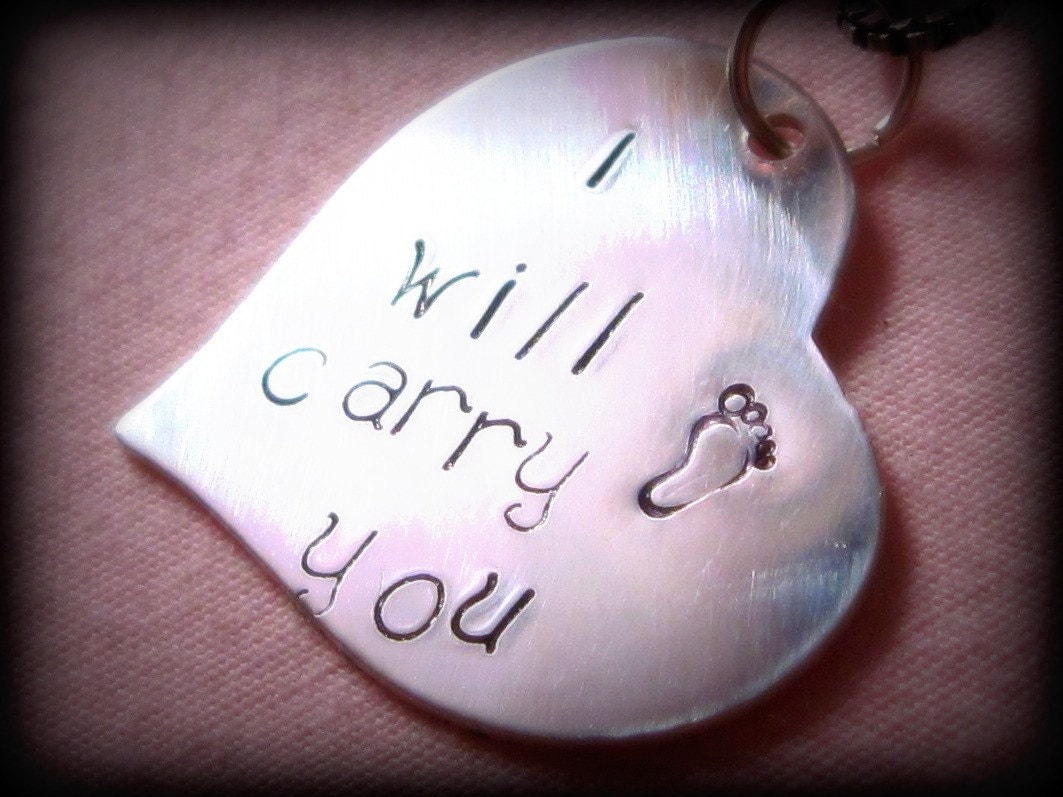 A couple weeks ago I had the privilege of meeting Christa Wells via twitter.  Not only is Christa the writer of the Natalie Grant song "Held" (which happens to be my mother's favorite song; and a favorite in funeral services), but she's also the co-author of the Todd and Angie Smith (of the music group "Selah") song "I Will Carry You."
"I Will Carry You" is — to the best of my knowledge — one of the only songs written about miscarriage (correct me if I'm wrong?).
Christa writes about "I Will Carry You",
What an honor it was to sit in the room with Todd & Angie Smith just a few days after the tragic diagnosis of their unborn daughter's condition. They had just learned that Audrey Caroline would not survive more than a few moments outside the womb. We spent the day processing together and putting music to a lyrical idea Angie had already begun writing for little Audrey. We wrote for her inevitable memorial service, not knowing it would end up on the album, as well.
Not only has this song been healing to it's authors, it's also been healing to Michelle Duggar, who recently wrote,
These last couple of months have just been very precious in the fact that I have been able to grieve over the loss of all those dreams that I was looking forward to, just hoping to getting to spend time with her. There's a song written by Selah called "I Will Carry You," and it is the most beautiful song expressing from a mother's heart the love and the sadness of losing a baby while you're expecting. At times I've played that song two or three times a day and just sing to the Lord and then just cry and release the tears that I need to let go of . Because I think if we hold the grief in it's not going to help us to overcome and move on.

So I allow myself to cry and let it out, and it's been the same for my children. We were all getting ready for Jubilee; we had bought items like a baby walker and a little jumparoo because so much of our baby stuff had been worn out. And then to realize that it's not going to be used by her has been a hard reminder for everyone.
Here's the song.  And I think you'll understand why it's been so meaningful to the Duggars.
Make sure to check out Christa Wells' website and follow her on twitter.
And, if the song touched you, there's a book written by Angie with the same title.