Welcome to My Exciting Blog about Death and God!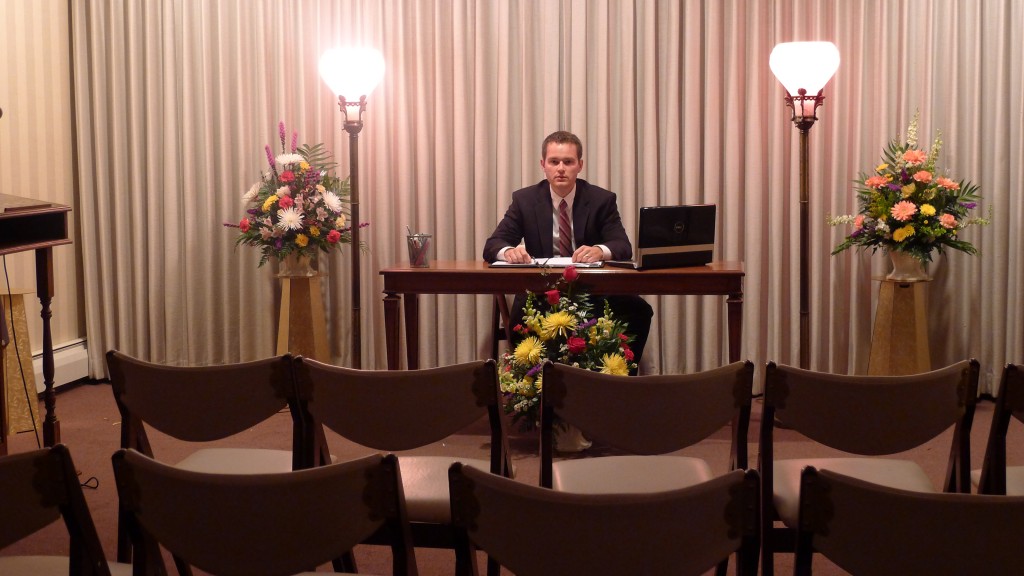 How do we learn to die?

We live in a world that panics at this question and turns away.  Other civilizations before ours looked squarely at death.  They mapped the passage for both the community and the individual.  They infuse the fulfillment of destiny with a richness of meaning.

Never perhaps have our relations with death been as barren as they are in this modern spiritual desert, in which our rush to a mere existence carries us past all sense of mystery.  We do not even know that we are parching the essence of life of one of its wellsprings.

— Foreward to "Intimate Death"
Death is not something that we like to think about on a consistent basis.
When I began this blog, I knew I'd be up against some challenges.   Good blogs are by nature consistent.  But who wants to subscribe to a consistent dose of posts about death and dying?  I guess you could say that this is a good bad blog.  As a way to lose more potential readers, I also decided to not only write about death, but to write about another topic that is equally as distasteful: God.
Nevertheless — despite writing about two topics most people like to ignore — I have found a way to communicate the intersection of Death and God through articles like:
"Why 99% of Pastors Agree with Rob Bell …"
"Learning from Michelle Duggar"
"Worshiping God Through Sorrow"
"10 Burdens Funeral Directors Carry"
If you've linked from Rachel Held Evans blog to here, let me say, "Thanks for coming!"
If you're interested in the blog, please subscribe, OR, if you're interested in my book, please "Like" me on Facebook.  Oh, and you can also follow me on twitter .
******
For my regular readers (I love you all), today I have the privilege of being at Rachel Held Evan's blog as a part of her "Ask a … Series".
Last Thursday, her readership asked me nearly 70 questions.  Today, I respond to seven of the most popular questions.
Here are the questions I've answered at her blog:
1. From Marcus: Based on the numerous funerals you've had to observe, what's the one (or as many as you'd like!) suggestion you'd give to pastors?
2. From Bobbie: What is the most unique funeral custom you have ever been faced with? What rituals do you find to be most helpful to the grieving?
3. From me: Does anything about your profession trigger doubts about your faith? Do you ever doubt the afterlife?
4. From Sam: What are your views on cremation? Do you ever run into pastors who are opposed to it?
5. From Chad: Caleb, what is the best part of being a funeral director? What are the bright spots in the dark business of death? How do you keep your soul alive in the midst of such loss and grief?
6. From E-grush: I'm a father of two young children (ages five and eight) and have terminal cancer. What can I do for them that would be most helpful in the dying process?  And is there anything you can recommend that may help with the challenge to faith that these circumstances present? Most Christians' answers are trite and too easy, in my experience.
7.  From Martha: What about grieving as an act of worship?  I'd love to know your thoughts.  My husband died two years ago.  I thought I was basically through the intense part of grieving, but recent events have forced me to re-visit some grief issues.  How can I see this as an act of worship?  How can I turn this very painful process into worship?
So, please, show your support and head on over to rachelheldevans.com and ask me any questions you want.