Funeral Directing
Elon Musk has said that the internet has become the nervous system of the world.
And he's right.  Your community is becoming less and less defined by your geographical position and more by your cyberspace connection.  The globalization of your relational connections is upon us.
Pluralism is dead.  Pluralism assumed that our communities had set characteristics that defined us from them, part of those characteristics being geographical in nature.  Now, we live in fragmented globalization, where our only real unity is our humanity, and our dividing characteristics are less and less apparent.
So that a Muslim is Facebook friends with a Jew and a conservative retweets a liberal and I, a Pennsylvanian, am wrapped up in the tragedy of the Oklahoma Tornados.
In fact, on my Confessions of a Funeral Director Facebook page, I posted this:
Within minutes, a number of people from the vicinity of Moore were commenting on how they had yet to hear from some of their family members.  And then, it became real for me too.  I was touching a people group that I barely knew through the internet, so that Oklahoma's tragedy become mine.
My feelings – and everyone else's feelings – were valid for the Moore community.  And our support for Moore – both financial and physical – underscores our humanity.  And yet, those feelings, a couple days removed from the tragedy are beginning to dissipate.  In fact, unless you are directly connected to Moore, you may have already begun to forget about it.
Why?
*****
Robert Dunbar believes that the human person / human brain only has the maximum capacity to understand /experientially know 150 people … everybody that we meet outside of those 150 will be relegated into a category and/or generalization that we've created from the milieu of the those 150.  Outside those 150 is "the other."  Everyone outside of those 150, in some sense, aren't human.
Dunbar's hypothesis is now popularly known (thanks to "Cracked") as "monkey sphere."  Here's a bit from Cracked "Monkey Sphere" article
Those who exist outside that core group of a few dozen people are not people to us. They're sort of one-dimensional bit characters.

Remember the first time, as a kid, you met one of your school teachers outside the classroom? Maybe you saw old Miss Puckerson at Taco Bell eating refried beans through a straw, or saw your principal walking out of a dildo shop. Do you remember that surreal feeling you had when you saw these people actually had lives outside the classroom?

I mean, they're not people. They're teachers.

"So? What difference does all this make?"

Oh, not much. It's just the one single reason society doesn't work.

It's like this: which would upset you more, your best friend dying, or a dozen kids across town getting killed because their bus collided with a truck hauling killer bees? Which would hit you harder, your Mom dying, or seeing on the news that 15,000 people died in an earthquake in Iran?

They're all humans and they are all equally dead. But the closer to our Monkeysphere they are, the more it means to us. Just as your death won't mean anything to the Chinese or, for that matter, hardly anyone else more than 100 feet or so from where you're sitting right now.

"Why should I feel bad for them? I don't even know those people!"

Exactly. This is so ingrained that to even suggest you should feel their deaths as deeply as that of your best friend sounds a little ridiculous. We are hard-wired to have a drastic double standard for the people inside our Monkey sphere versus the 99.999% of the world's population who are on the outside
*****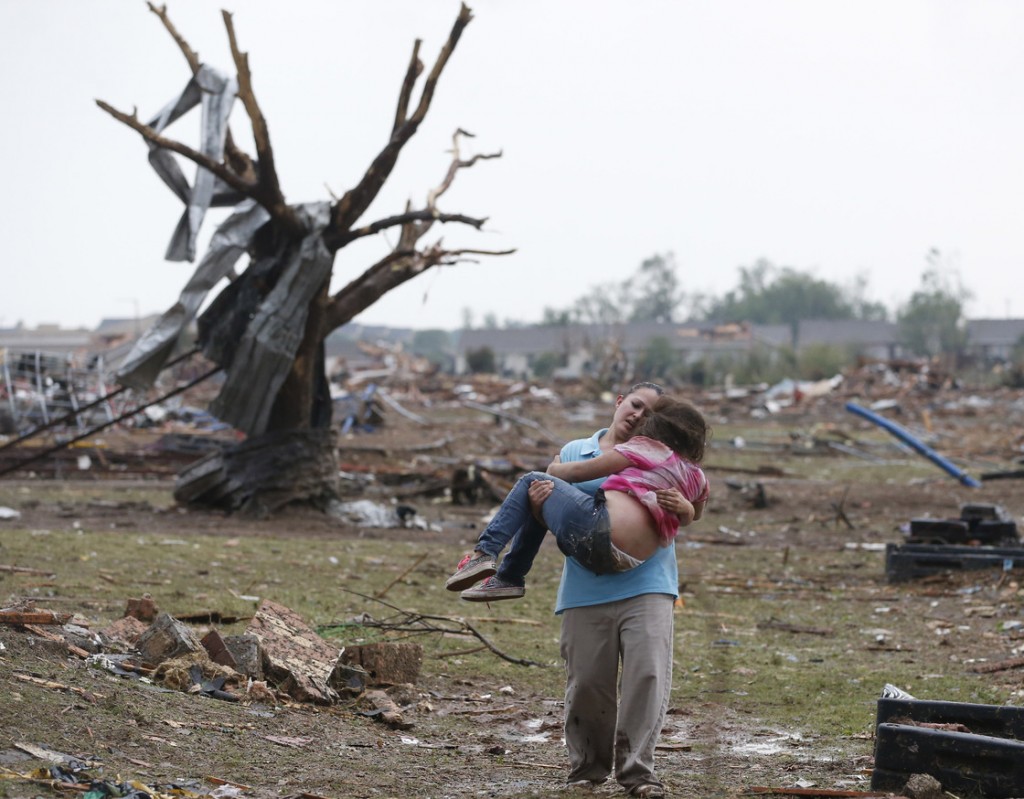 With monkeysphere in mind, I wonder if the world isn't becoming like some funeral directors when it comes to tragedy.  Funeral directors see tragedy on such a constant basis that we seem to be accustom to it.  So much so that we can forget who we buried last week.
In fact, one of the most common questions I get from acquaintances is this: "How can you not become numb to all this?"  And the truth is, we aren't numb to a tragic death … it affects us … it always affects us.  But, that tragic death only sits with us for a couple days and then we can, to one degree or another, move along.  It isn't to say we aren't compassionate, this isn't to say we aren't dedicated; it's to say that we serve you when YOU have lost YOUR loved one.
And we, who are locked into the global nervous system of a fragmented community become so accustom to our nerves being touched by tragedy all around the world that we too feel compassion and act on that compassion, but we only feel as close as we are to the situation and sometimes we quickly forgetabout the whole thing in a matter of days … sometimes in a matter of hours.
Who here remembers Haiti?  The Haiti earthquake of 2010?
The one that left an estimated 300,000 children orphaned?
When is the last time you remembered them?
This isn't to say we don't care.  Just like funeral directors, when I'm working a funeral … I'm fully present.  Fully aware of your circumstances and more than willing to do what I can to serve you.  But, you aren't my closest friend, you aren't my relative and you probably aren't apart of the 150 that I call "person."  You are other.  And I can't help it.  As much as I try, you're deceased isn't my loved one.
Oklahomans are my fellow Americans.  I'm connected to various people through Facebook.  I donated to the Red Cross.  I grieved for those children in the elementary school.  I vicariously imagined the terror they must have felt.  And we move on, while those in Moore, Oklahoma struggle to piece a broken world back together, we move on.
*****
Is this wrong?  Should we seek to overcome this "Monkeysphere"?  
After reading this article, how does it make you feel?