10 Things Funeral Directors Love
One.  Short Graveside Services on Extremely Hot or Extremely Cold Days
Sweat rolling down your back and into your underwear while you bake in the sun for a 45-minute graveside service is almost as equally painful as losing the feeling in your toes and fingers while you do the same in the winter.  Funeral directors — and families for that matter — love short graveside service in either temperature extremes.
Two.  When the family say, "Mom hasn't looked this good in 20 years"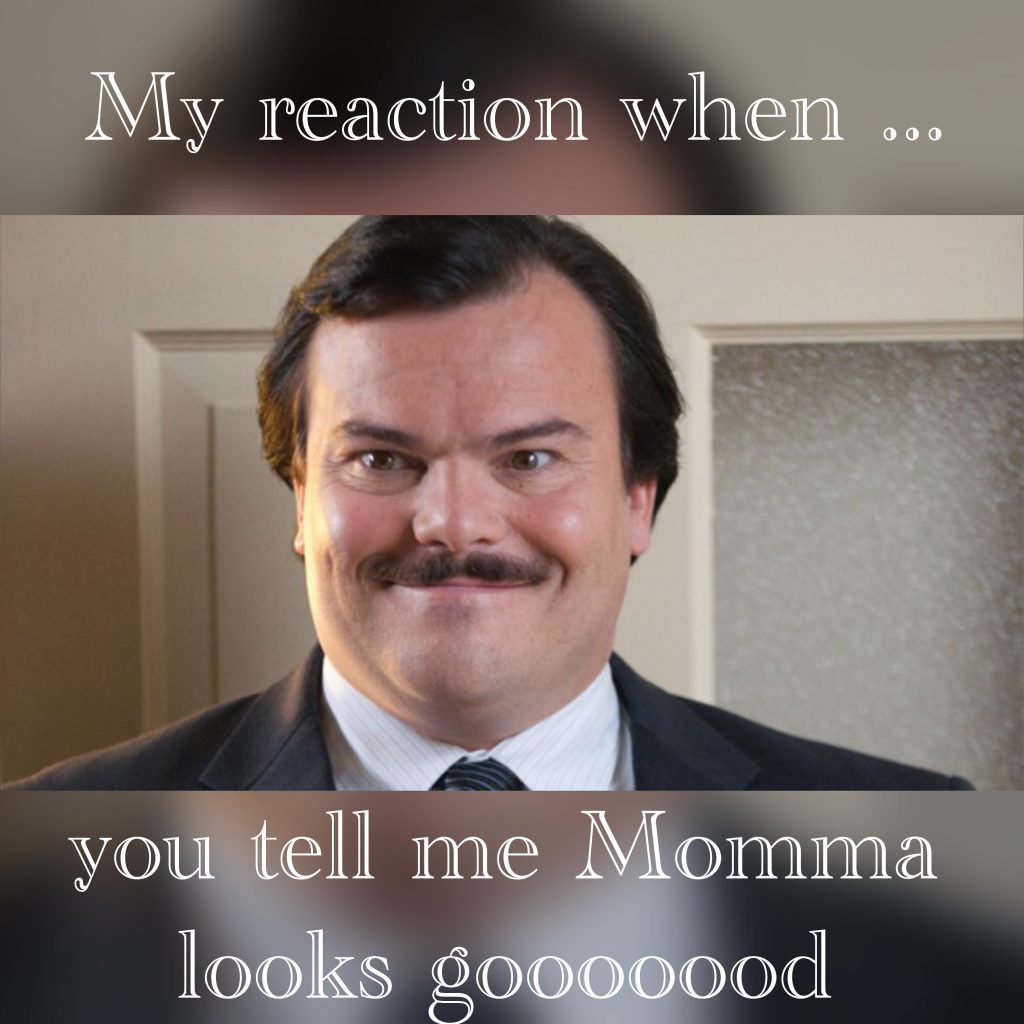 Three.  Burial Dresses that are funeral appropriate
The lost and found bin at a dance club is not an appropriate place to get grandma's funeral clothing.  It's awkward.  For all of us.  But when you bring in a lovely dress or nightgown that screams "I WAS MADE FOR A FUNERAL" it makes our job so much easier.
Four.  When those arteries and veins pop right out like they've been waiting for you
There are times when you go to embalm and it's almost like the deceased telepathically moved their carotid artery and jugular vein right where you need them to be.
Five.  "Why yes, here's the death certificate.  And it's already signed."
For those funeral directors that work in states where eSignatures haven't totally caught on, a signed death certificate can literally save us hours of sitting and waiting.  A signed death certificate can often be the difference between us seeing our son's baseball game and not seeing it.
Six.  Those times you have a house call on the third floor of the apartment building and the deceased only weights 100lbs.
As funeral directors, we honor everybody and every body, but there are times when our backs really appreciate it when 100lbs is all we have to carry down a couple flights of stairs.
Seven.  When the family of the deceased actually love each other.
This is the best.  In fact, just now I finished meeting with a blended family where everyone loved each other.  No one was fighting and nitpicking about this and that.  They were being genuinely generous and empathetic to each other's wishes.  It's a breath of fresh air.
Eight.  That time at the cemetery when everyone takes a shot of Jack and says to you, "Dad would be offended if you didn't partake."
Yesssssss, pleeeaaaassssse.
Nine.  Families that prearrange and prepay their funeral.
The longer I'm in the business, the more difficult it is for me to convince people to not become funeral poor.  Funeral poor is simply when a family spends too much money on things they can't afford.  The difficulty is usually this: when a young person dies from an accident or a drug overdose, there's usually very little funds available, but because the death was ugly, the family wants the last goodbye to be extra beautiful.  When a family has prepaid, or pre arranged the funeral and everything has already been chosen and everything has already been paid for, it makes the whole process so streamlined and easy for both us and the family.
Ten.  Sloppy kisses and extra long hugs.
When I was young in the funeral business, I'd often shy away from hugs and kisses.  As I've grown older, there are few things I love more than a hug and a sloppy kiss from someone at a funeral.
If you like hugs, this book is a 200-page hug from me, and Death, to you  A 200-page hug is a really long hug, so if you're gonna buy it, things will probably get a little sweaty, so wear clothing that is breathable.  XOXO