Painful Faith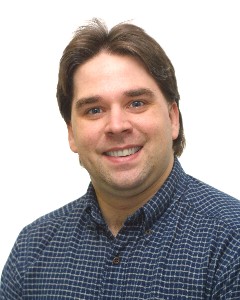 Bio: Robert Martin spends his days as a computer software tester for a company in the suburbs of Philadelphia, PA.  When he is not commuting back and forth, he spends time with his wife and kids and as the Christian Education Chairman for Bally Mennonite Church.  As of right now, he is finishing a Master's of Arts in Missional Ministry from Biblical Seminary.  From there, when asked what he's going to do with the degree, his standard answer is, "God hasn't shown me that far yet."
Mother's Day, 2007, my world was turned upside down when my mother fell ill. Three months later, it wasn't just turned upside down, it was shaken, rattled, and destroyed to utter rubble when her diagnosis turned terminal.
As we as a family grieved, there is one phrase that I'm so glad no one decided they needed to tell us.
"It's all in God's plan."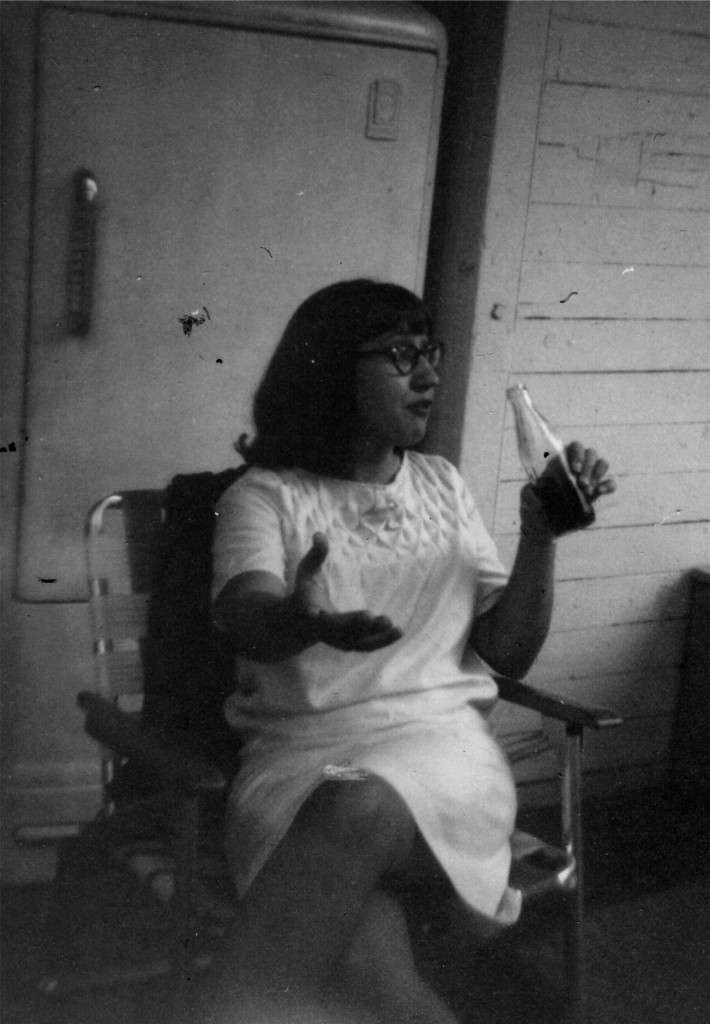 That is not a statement that someone going through this kind of situation needs to hear, nor is it helpful, as true as it might be.
But we can't say that for sure. We are not necessarily privy to all of God's plans. For that matter, can we say that it is God's plan for someone to experience the pain and grief of such a loss? To say so is too simplistic, I think.
I think the evil, pain, and loss that comes from living in this broken world is never part of God's ultimate plan (if so, why would the final new Creation be a place of no tears?). The world is broken, so broken things happen. What IS in God's plan is redemption, taking broken things and using them to bring about good, like the hope of a new life, or the ability to speak love, hope, and compassion into the lives of people who have experienced a similar kind of loss.
The good that happens after, that is certainly God's plan, but the event that caused the pain? Not sure…
Now, Christ's death…yes, God planned that. But in his ultimate plan, did he ever want to have to do that? From the beginning, his intention was for us to live in communion with him.
Christ's sacrifice was a broken thing that had to happen as part of a broken world and the choices of broken people, but God used that brokenness for a wonderful thing to give us hope that such brokenness is only temporary. That's the beauty of Easter. That the pain is only for a time as there is something more to come that will blow our socks off…
For me, my mother's death was one that struck me to the core. We prayed…and prayed…and prayed FERVENTLY that she would be healed. In the midst of the ICU we prayed. On the road back and forth from Hershey and Chambersburg I prayed. Every night during that horrible 3 months I prayed, "God, heal my mother. I know you can. Don't take her from me."
And she died anyways.
Over a gall stone.
How absolutely stupid, non-sensical… Seriously?!?! A GALL STONE KILLED MY MOM!
God, how could you?
Was the sad thing that happened to me part of God's plan? Or was it simply a matter of the fact that we live in a world that is cracked, broken, damaged by centuries of sin and that her death was just one in a whole litany of lives taken that should never have been lost?
God's plan… we like to say that nice little "pat" answer "Oh, it's all in God's plan."
What a load of crap.
The broken world around us was never part of God's plan.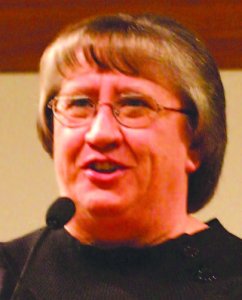 But God is bigger, stronger, better, and wiser than that. He takes even something as stupid and horrible as my mother's slow fade into morphine-steeped oblivion and turned it around into a passion and a fire in my soul as I saw her life reflected in the lives of others and realized how significant one life lived passionately for God could be.
Her death was never part of God's big plan. But my life is.
And this is what we must remember: what is important is not figuring out why the sad thing had to happen, but what is our reaction to it. Are we going to continue living in that brokenness? Or are we going to live a redeemed life?
For me, as Joshua said, and my house…we'll serve God, even in the midst of brokenness.
****
Robert blogs at Abnormal Anabaptist.  You can follow him on twitter @tristaanogre.