The Story of My Death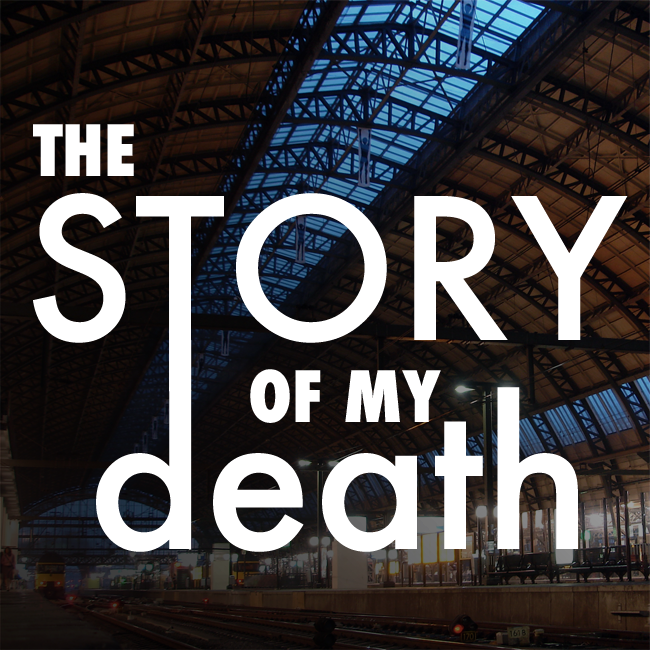 Fair warning, there are curse words in this episode. And the content of this episode is not suitable for Daniel Tiger, Teletubbies or children. This is the story of a suicide attempt. If this content triggers you, I kindly ask you to wait for the next episode.
I will say that while this episode is heavy, it's also redemptive; and while the story is heavy, it's also deeply human.
If you'd like to listen to the episode in iTunes, click HERE.
Or, you can listen using the media player below: