20/20 Interview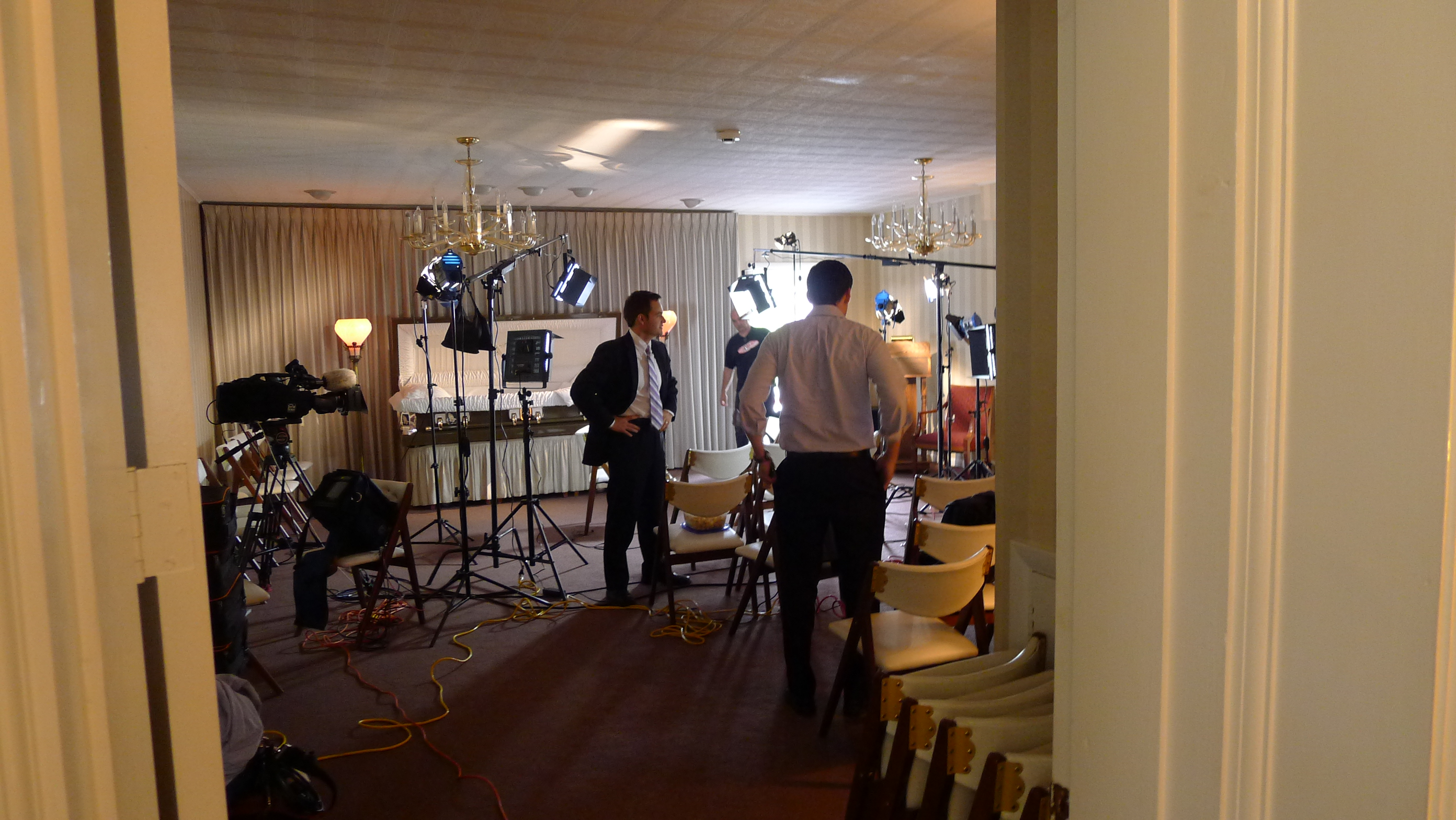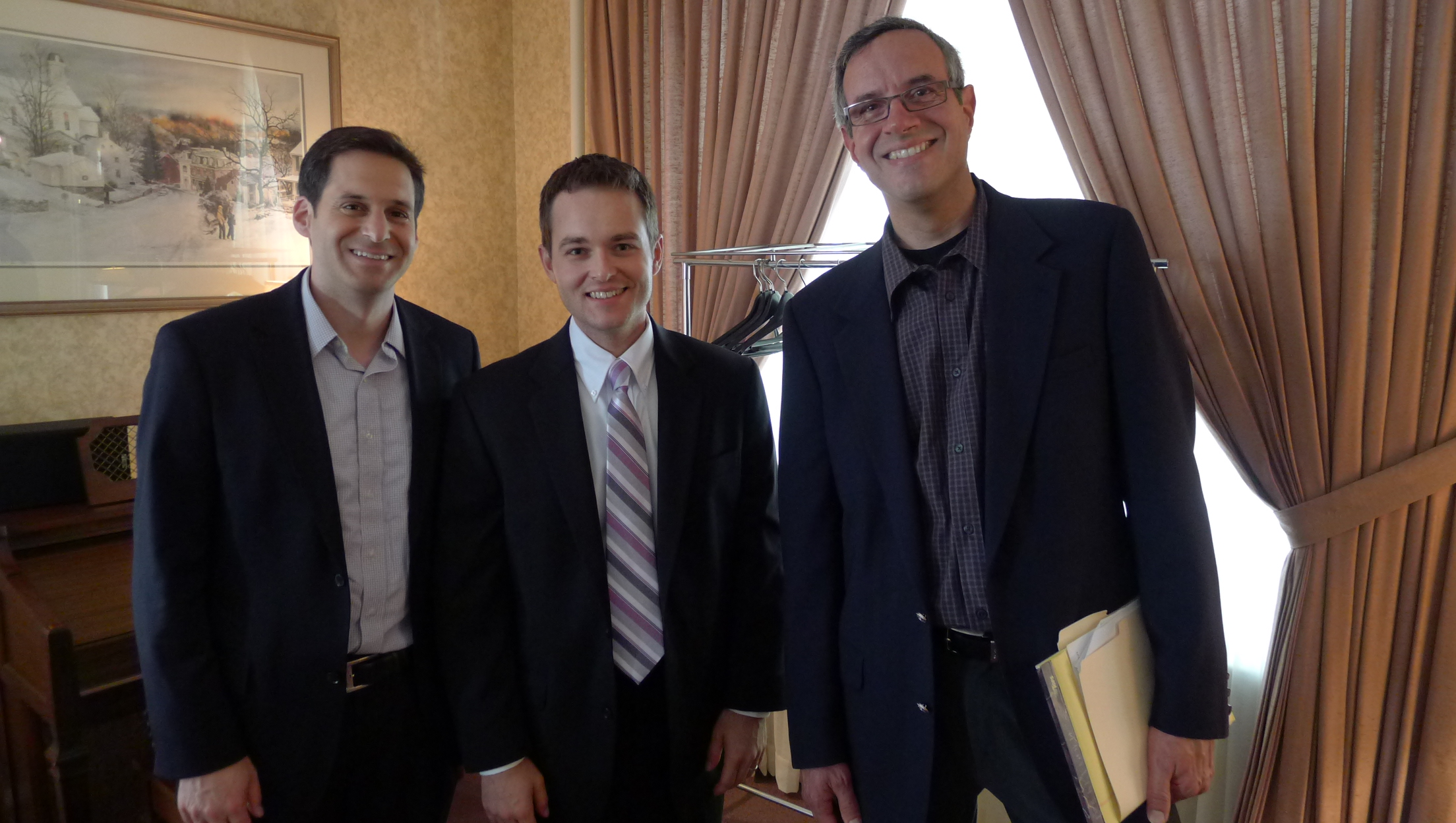 Two weeks ago ABC's 20/20 came out to Parkesburg and filmed me on site at the funeral home for about an hour and a half.
Somebody at the studio had been reading my blog and thought I'd fit into a segment called "True Confessions."
As a condition to the interview, I asked the producer to be respectful toward my family's business as I didn't want our 160 year old reputation to be sullied in a two minute nationally televised TV show.  They accepted my stipulation, so I agreed to the interview.
I only told a couple friends that 20/20 was interviewing me (actually, I don't think I told anyone … my immediate family did most of the telling … and I told them not to tell too many people because I was afraid I'd look like a moron).  It aired last Friday and I think one or two of you caught it and gave me a text/tweet/facebook shout out.
John Berman was the interviewer.  He was a pleasant person.  Harvard educated.  A New England sports fan.  Very relaxed and generous in person.
The producer was a tall, pensive, well-spoken man.  At one point I say, "People sometimes buy (caskets) out of guilt."  That line was at the producer's prompt.  The association between guilt and an expensive funeral fancied him.
The camera and sound crew were all local guys who were independent contractors.  Some were out of West Chester, others out of Philly.  And I liked them all … the main cameraman was especially entertaining (did you know that professional cameras start at around $70,000?).
I had my suit dry cleaned, bought a new dress shirt and tie, created and purchased "Wilde Funeral Home" t-shirts for all the crew and had one sleepless night all for two minutes of national televised face time.
Even though they forgot to post my twitter handle on air, it was a good experience and so far (based off the responses I've received) the Parkesburg community seems to be proud of the fact that 20/20 came out to Parkesburg.
Here's a couple behind the scenes shots.
Here's the video.