Think Mourning Hair Jewelry is a thing of the past? Think again.
Today's guest post is written by Irina Jordan.
*****
Do you ever wish to have a keepsake that has literally a piece of your loved one or beloved pet? Have you looked longingly at the images of the Victorian Mourning Hair Jewelry and wished you could have  a jewelry piece along those lines? Now you can.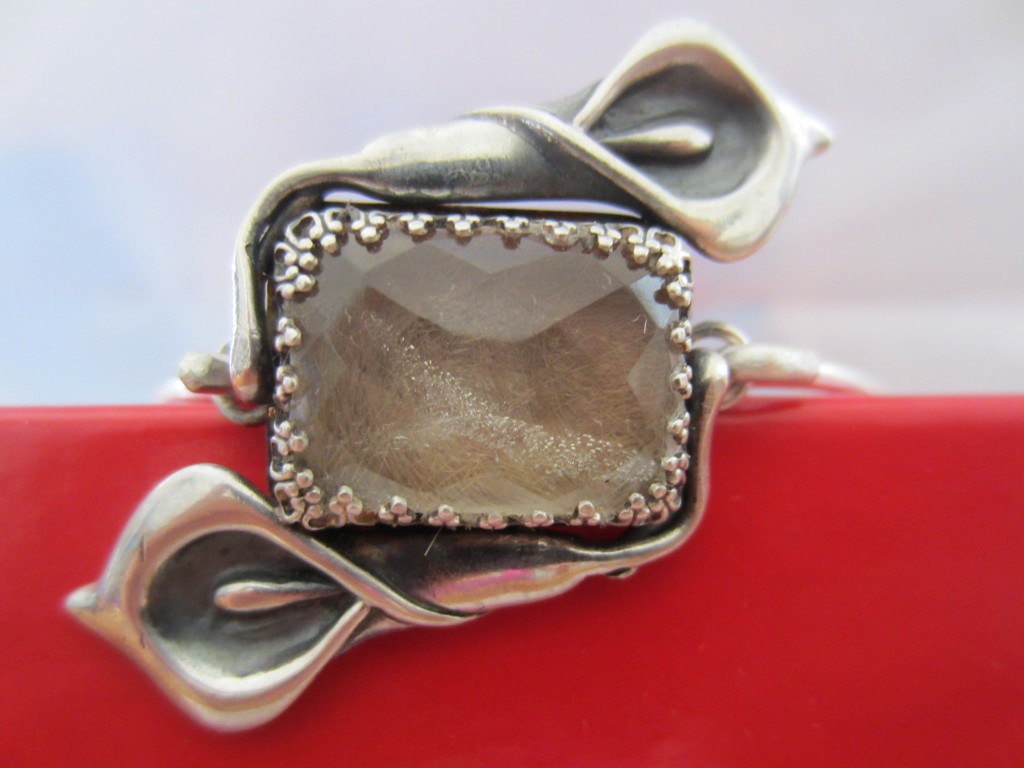 Preserve your loved one's or beloved pet's DNA by commissioning a unique piece of the Modern Memorial Hair Jewelry at Artisurn.com.
Hair is at once the most delicate and durable. It is perfect to be incorporated into an elegant family heirloom in the form of a pendant or bracelet to be cherished for generations.
Hair, a symbol of life, has been associated with honoring loved ones in many cultures. Egyptian tomb paintings portray scenes showing pharaohs and queens exchanging hair balls as tokens of enduring love. In Mexico, Indian women kept hair combings in a special jar, which was buried with their bodies so that the soul would not become tired looking for missing parts and delay its passage to the other world.
During the Civil War as the soldiers left home to join the fight, they would leave a lock of hair with their families. Upon the soldier's passing, the hair was often made into a piece of mourning jewelry or placed in a lock
Artisurn.com 's exquisite memorial hair jewelry will bring you joy and comfort.
All the pieces are exclusively made for Artisurn.com and crafted entirely by hand by Angela Kirkpatrick, a brilliant and very talented jewelry designer and silver smith from the Pacific Northwest.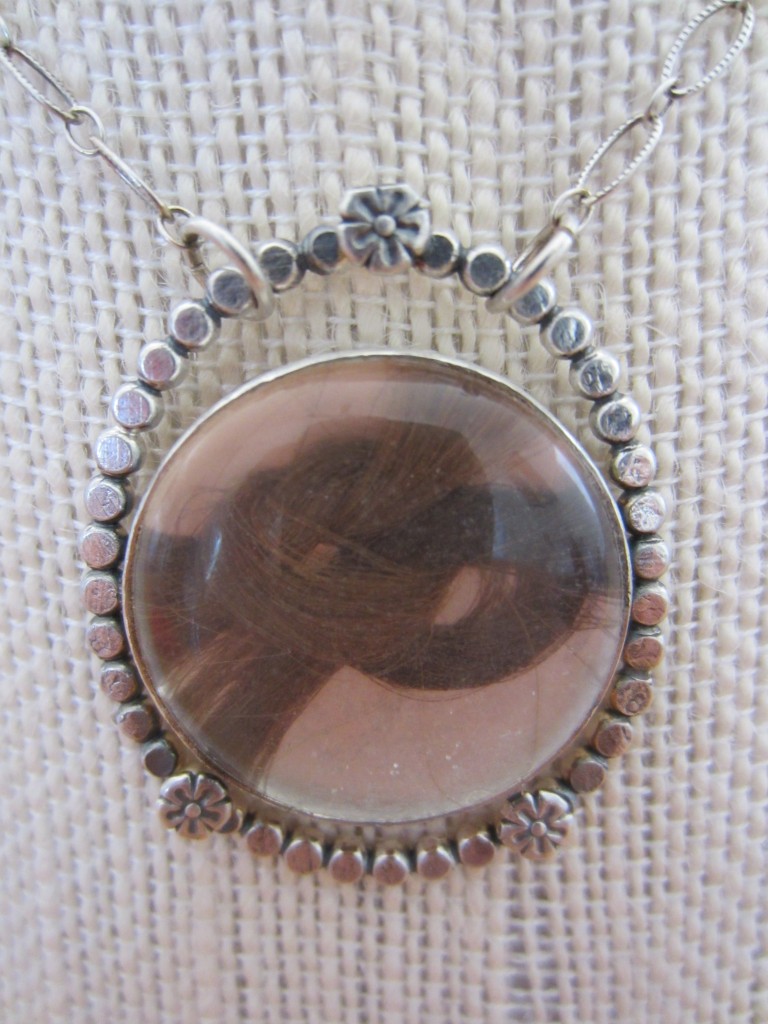 About Irina Jordan:
Irina Jordan is the owner of Artisurn—online marketplace of handcrafted cremation urns, jewelry and keepsakes made by talented artisans. People deserve to celebrate the life of a loved one or beloved pet by finding a unique memorial piece that they can proudly display in their homes or wear close to their heart.