13 Things that Make You Say "NOPE"
1.
2.
3.
4.
Shudder.  

5.
This is a real magazine.  No thanks.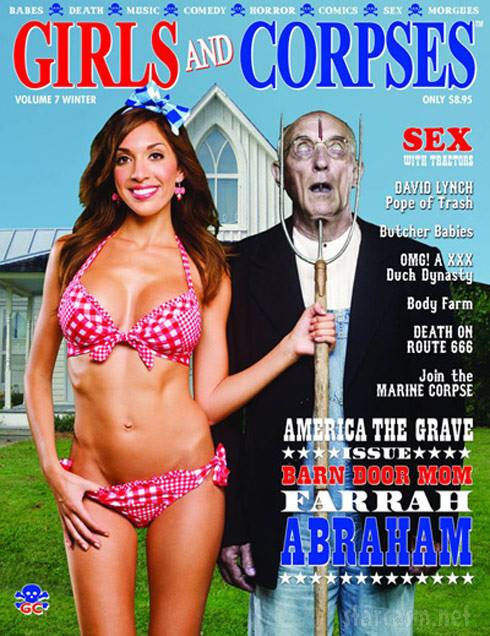 6.
Le Van, a Vietnamese man, keeps his "dolled up" wife at his home, long after her death. After Le Van's wife died and was buried in 2003, he began sleeping on top of her grave every night. When the weather got nasty, he dug a tunnel down to the casket so he wouldn't get rained on. In November 2004 – more than a year later – he finally dug up the body and took it on home. To keep his wife's corpse nice and fresh,Van molded her skin with plaster and clay, dressed her up, and put on a little lipstick. In 2009, he reported that she slept on the bed with him, and that his eldest of three children hugged her every night before turning in.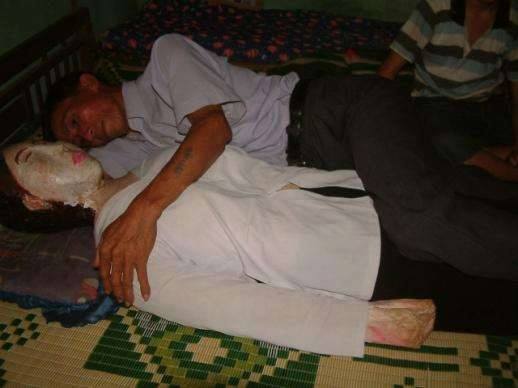 7.
Edgar Allan Nope.   
8.
There.  I fixed it.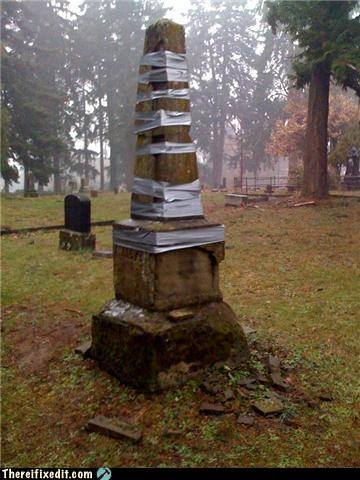 9.
10.
A Lenin Cake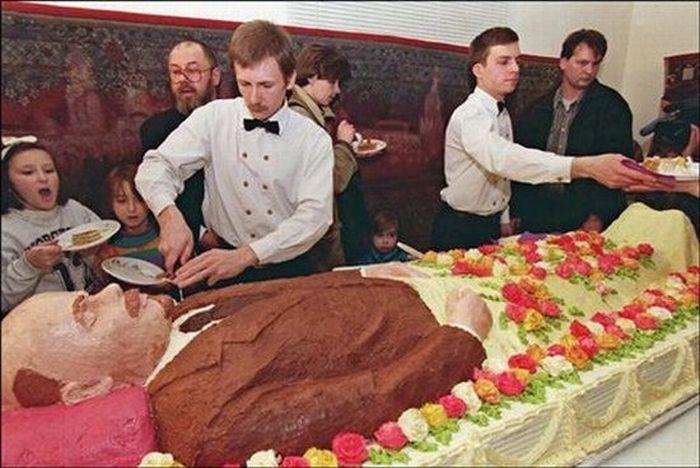 11.
Kittiwat Unarrom, a talented artist from Thailand, uses his skills to create unique loafs of bread shaped like various human body parts.
Kittiwat has experimented with many art forms, from painting to sculpting, but it wasn't until he had to return home and take over the family bakery that he discovered his true passion – making grotesque-looking bread.
12.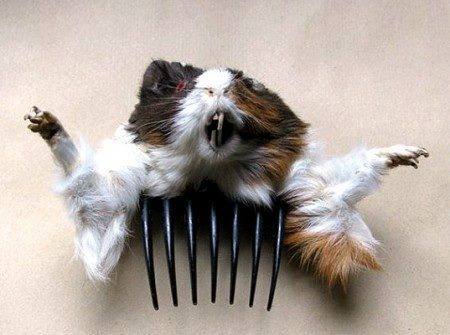 13.