Customized Caskets for Five Children Killed in Texas House Fire
Trey Ganem's Facebook page reads, "Trey designs the most unique caskets on the market today . He will give that loved one the personalization they deserve to celebrate their life."
When five children died in a house fire, Trey was asked to design five personalized caskets for each child.  He agreed and did so for free.
Via KHou
One for Noah, an Edna High School varsity football player, whose casket is coated in his school colors, along with his name and jersey number.

Another for Nicholas, who liked video games, and whose casket is lined with the popular game "Call of Duty."

Julian, who loved WWE professional wrestling.

And the two sisters, Areyanah and Lilyana, who loved different characters from their favorite movie, "Frozen." Their caskets feature each of their names, with princess crowns on top.
Here are some of the pictures: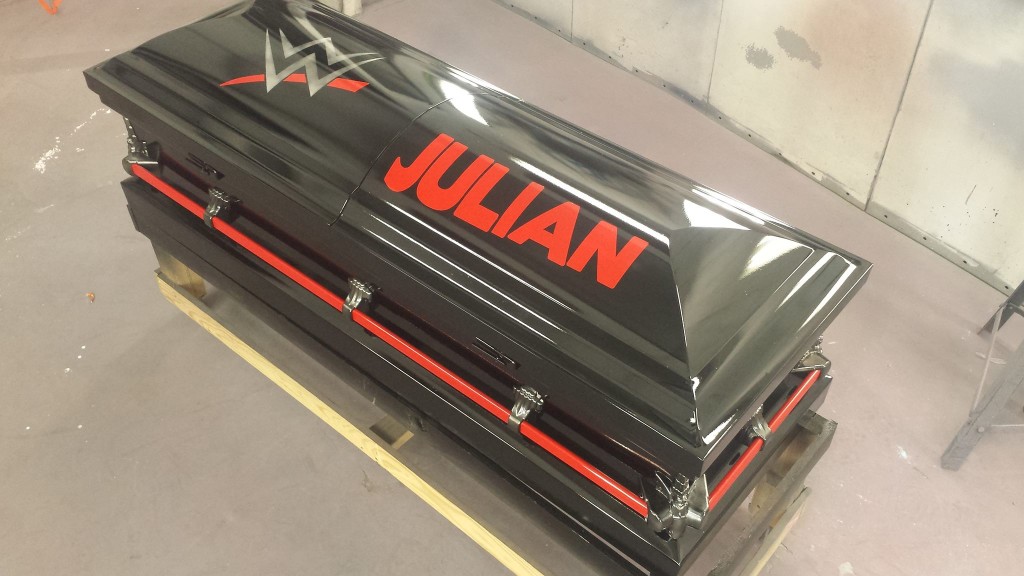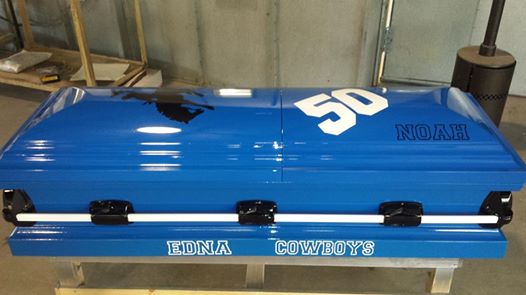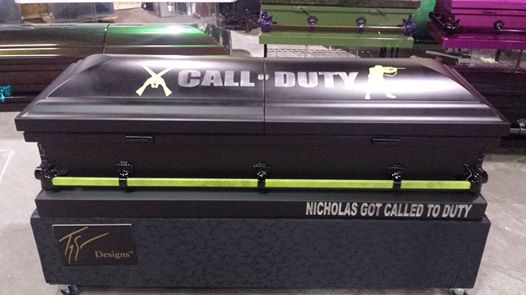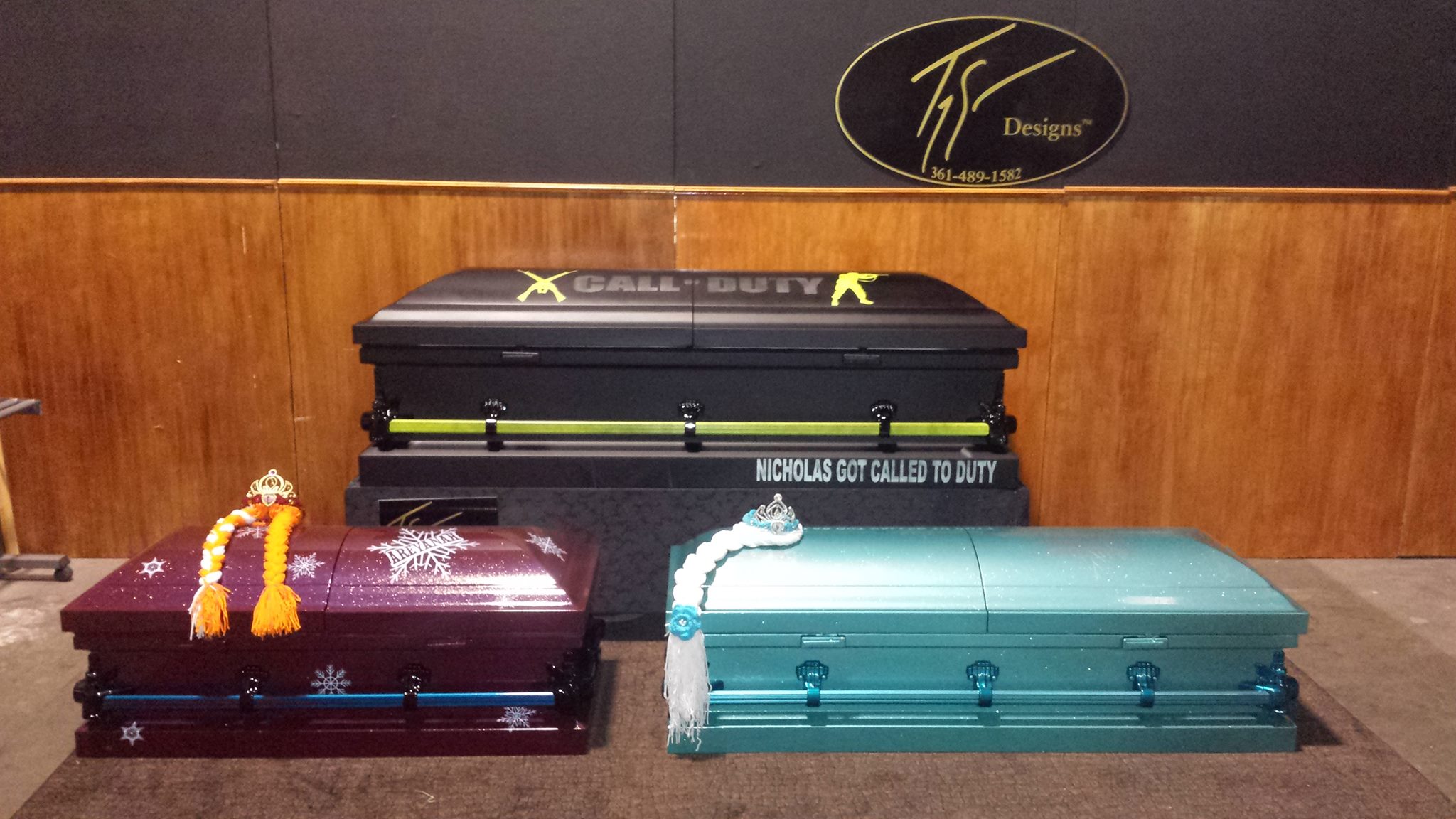 Death can bring out the worst; but it can also bring out the best in humanity.