Brown Box Paradox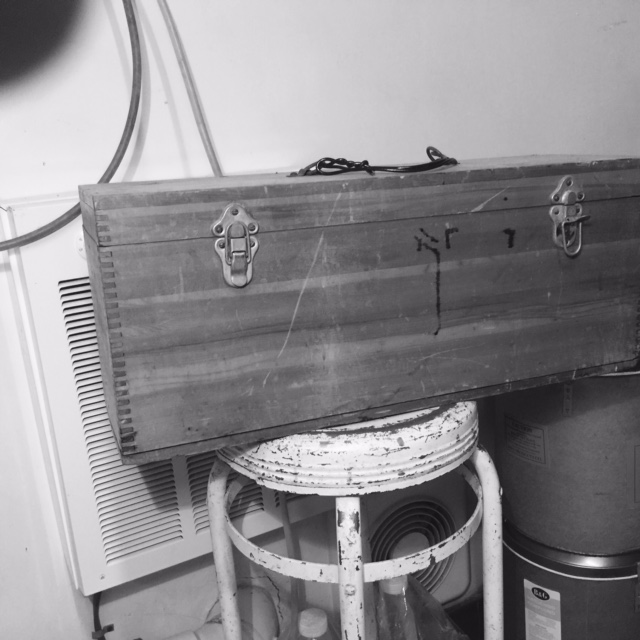 I remember the first time I used the brown, one foot wide by two feet long, wood, velvet lined box.
No need for the pomp of a hearse.  I used my own car to drive to the hospital.
It looks like an inconspicuous tool box, with dings and dents and stains.
No one knows what I'm doing when I carry the box into the hospital.  Nobody is supposed to know.
Nobody wants to know.
On my way back from the hospital I thought about that little brown box.
I thought about how it contained all the greatest hopes and fears of humanity.
I thought how it contained the heights of humanity's passions,
the height of our joys,
the hope of our future,
and the very miracle of God.
At the same time, this brown box contained the impetus to the deepest questions our soul can ask,
the hardest tears we can cry and the profoundest pain we can feel.
All in this little box.
Usually, when we go to the hospital to pick up a body we bring a stretcher to carry the dead weight of a deceased adult, but on these occasions we bring the brown box to pick up the dead infants.