Caleb Wilde
(220 comments, 1289 posts)
I'm a sixth generation funeral director. I have a grad degree in Missional Theology and a Certification in Thanatology.
And I like to read and write.
Connect with my writing and book plans by "liking" me on facebook. And keep tabs with my blog via subscription or twitter.
Posts by Caleb Wilde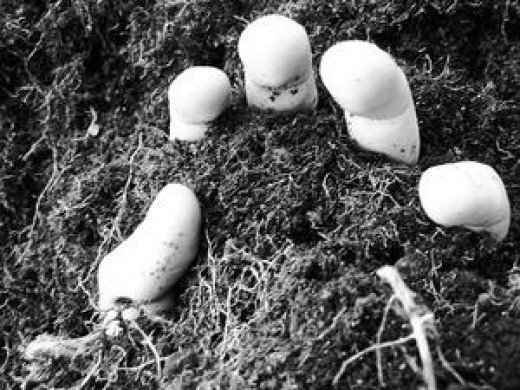 At one time or another, all funeral directors have wondered during that quiet moment before they start the embalming or cremation, "This person feels warm … I wonder if …?"  Some of us may have even brought out the stethoscope once or twice, just to lay those fears to rest.  But we continue on, slicing into the carotid artery (or turning on the retort), settling the issue.
Before the popularization of embalming and cremation in the United States, the fear of being buried alive (taphephobia) was slightly legitimate.  George Washington had such a fear that with his last words he ordered his staff to wait two days after his death to bury his body.  You can click HERE for a slightly humorous record of one such instance from the book, "Buried Alive: The Terrifying History of Our Most Primal Fear": 
The fear was so prevalent that measures such as these were taken to assuage people's fears: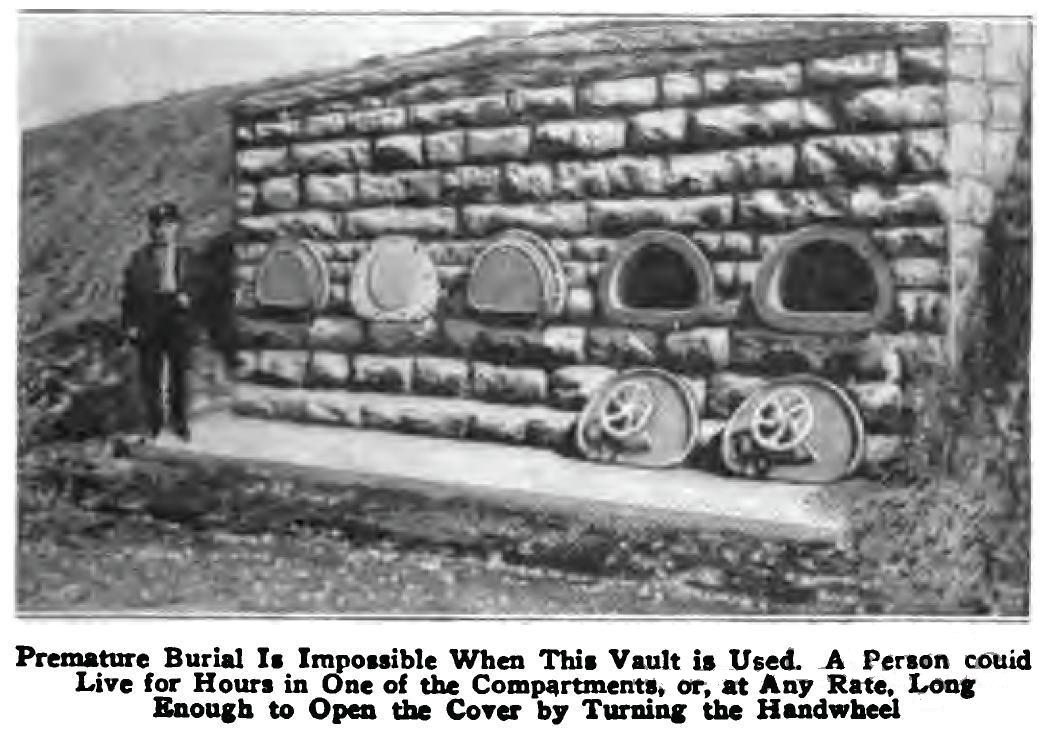 Even in recent history, with all the advancements in medical technology and protocol, there are still instances: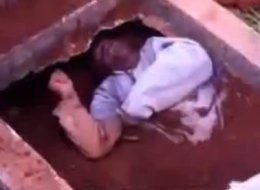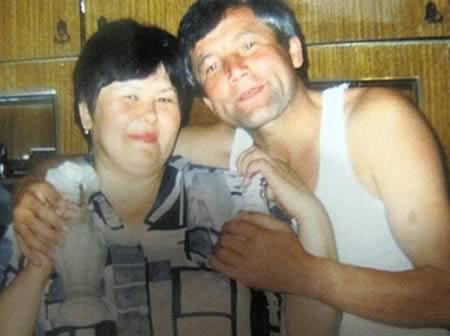 And here's an article that lists TEN modern day instances of premature burial: "10 People Who Woke Up After Being Pronounced Dead."
But perhaps this recent account of premature burial is the most terrifying (via The Independent):
Police in Greece are investigating reports suggesting a woman woke up in a coffin after being buried, only to suffocate to death before rescuers could reach her. People visiting a cemetery in the town of Peraia, near Thessaloniki, on Thursday morning reported hearing banging sounds and muffled shouting from inside the woman's grave, an hour after she had been buried.
They called the police who began digging up the grave to try and save her. However, she was found dead when they reached the coffin.

The 49-year-old woman had been declared dead by doctors treating her for cancer at a private Thessaloniki clinic early on Thursday morning.

A coroner is now expected to examine the body.
Happy nightmares.
Caleb Wilde's RSS Feed