Caleb Wilde
(220 comments, 1145 posts)
I'm a sixth generation funeral director. I have a grad degree in Missional Theology and a Certification in Thanatology.
And I like to read and write.
Connect with my writing and book plans by "liking" me on facebook. And keep tabs with my blog via subscription or twitter.
Posts by Caleb Wilde
Supposedly this guy in Iraq was driving to a Mosque to pray when he found himself in the middle of a gun fight.  His car was rained with bullets and he ended up with a bullet stuck in his head.
So, right now the Internet thinks these photos are actually real.  But, the internet could change it's mind in the next couple days.
The conclusion — from the people in the know — is that (1) the bullet ricocheted before it hit this man's skull, or (2) there was a malfunction in the gun or (3) space aliens slowed it down before it hit him (joke) or (4) his taqiyah is made out of specialized Kevlar (also a joke) or (5) someone threw it at him REALLY hard (maybe a joke?).
The basic idea is that nobody could survive a direct head shot from this bullet without some type of odd, intervening circumstance.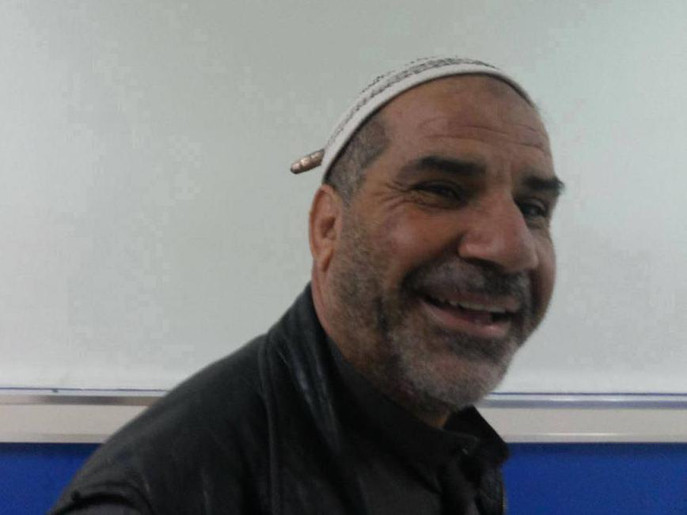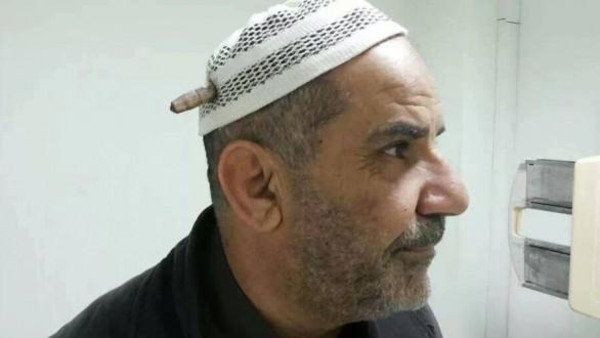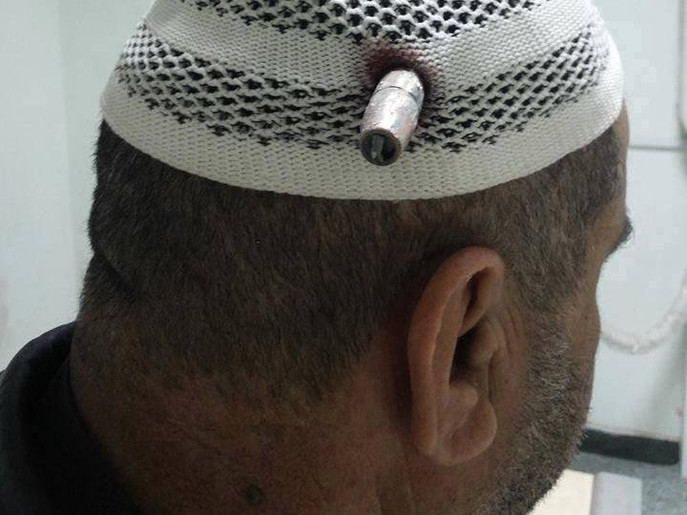 Caleb Wilde's RSS Feed